What is the vision?
We are a garden, lab, launch pad, and
starfish.
Garden
God plants us, waters us, shines on us, and breathes into us – creating growth and fruitful lives. In the garden we heal, raise our branches in worship, and share life with friends that invite and challenge us. Our meetings are interactive and social with an emphasis on forming close, healing friendships.
Lab
All Christians are ministers with each other. And all disciples are missionaries. We challenge and encourage all followers of Jesus to live as He did. We give permission to experiment – with a freedom to fail. Creativity is celebrated. We fully realize we are made for more when we step up and step out.
Launch Pad
Through our partnership with Forge, we offer a 9-month training program that helps launch people into God's mission for their life and the calling on their family. In addition, we launch new church communities with people who are called to be Jesus with specific neighborhoods and people groups.
Starfish
The church is a living organism that grows through multiplication. Each piece of a starfish has the full potential of a new starfish. We believe God will multiply His church as we help people grow in the garden, the lab, and the launching pad.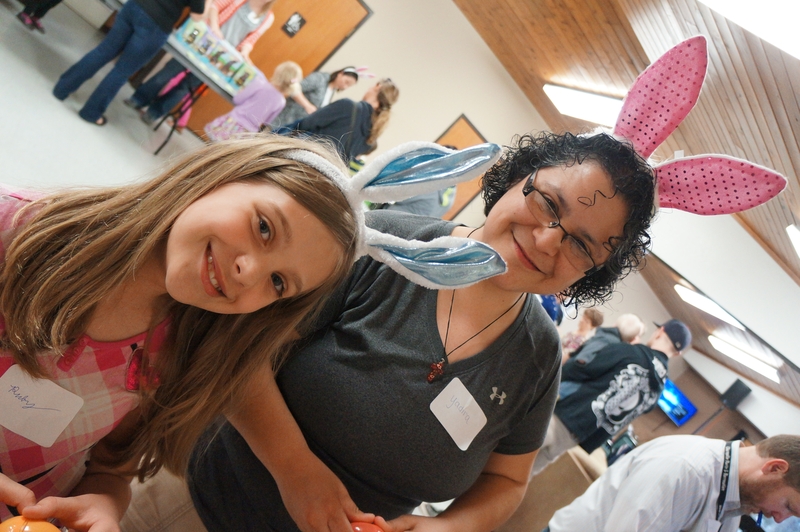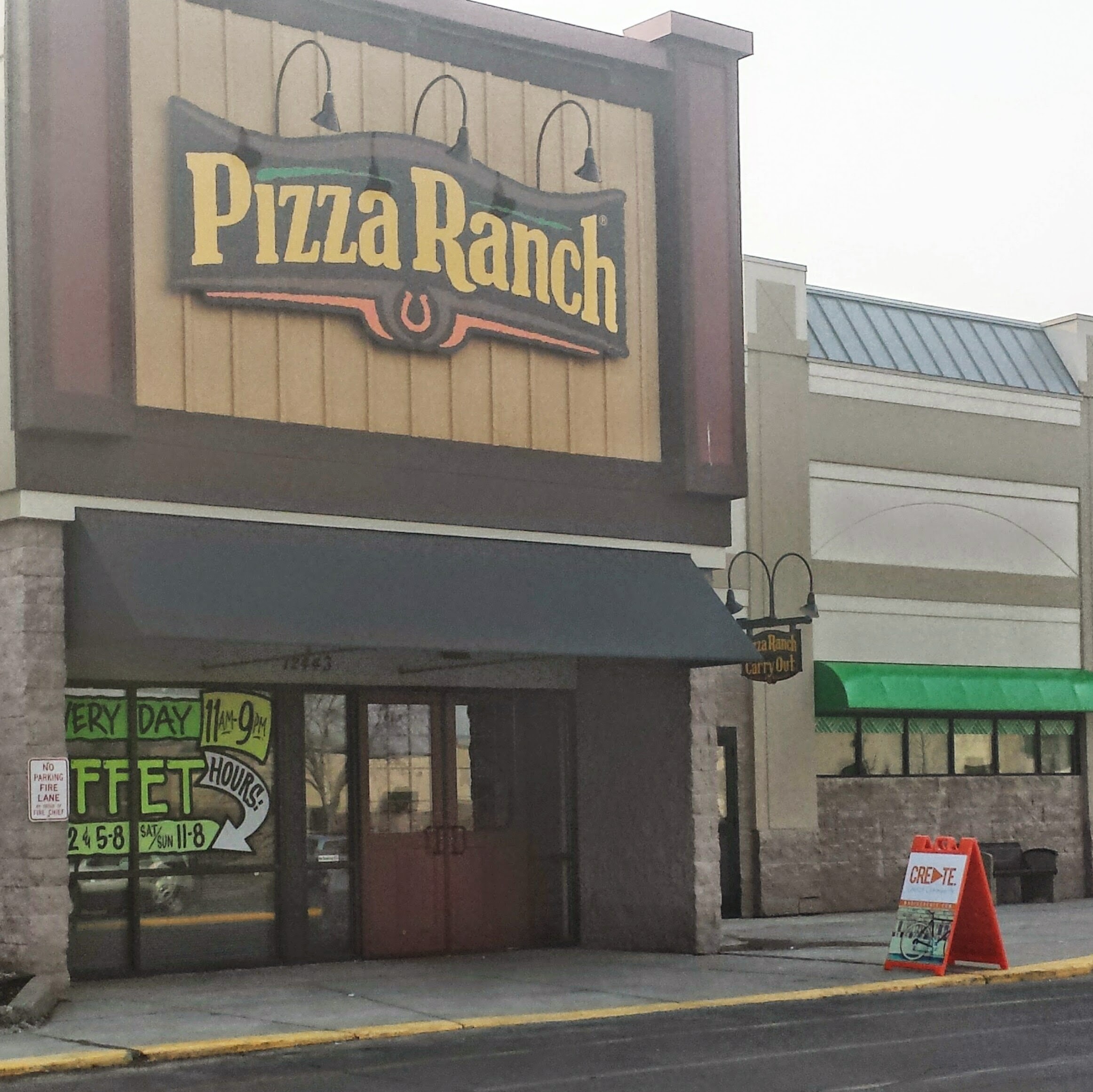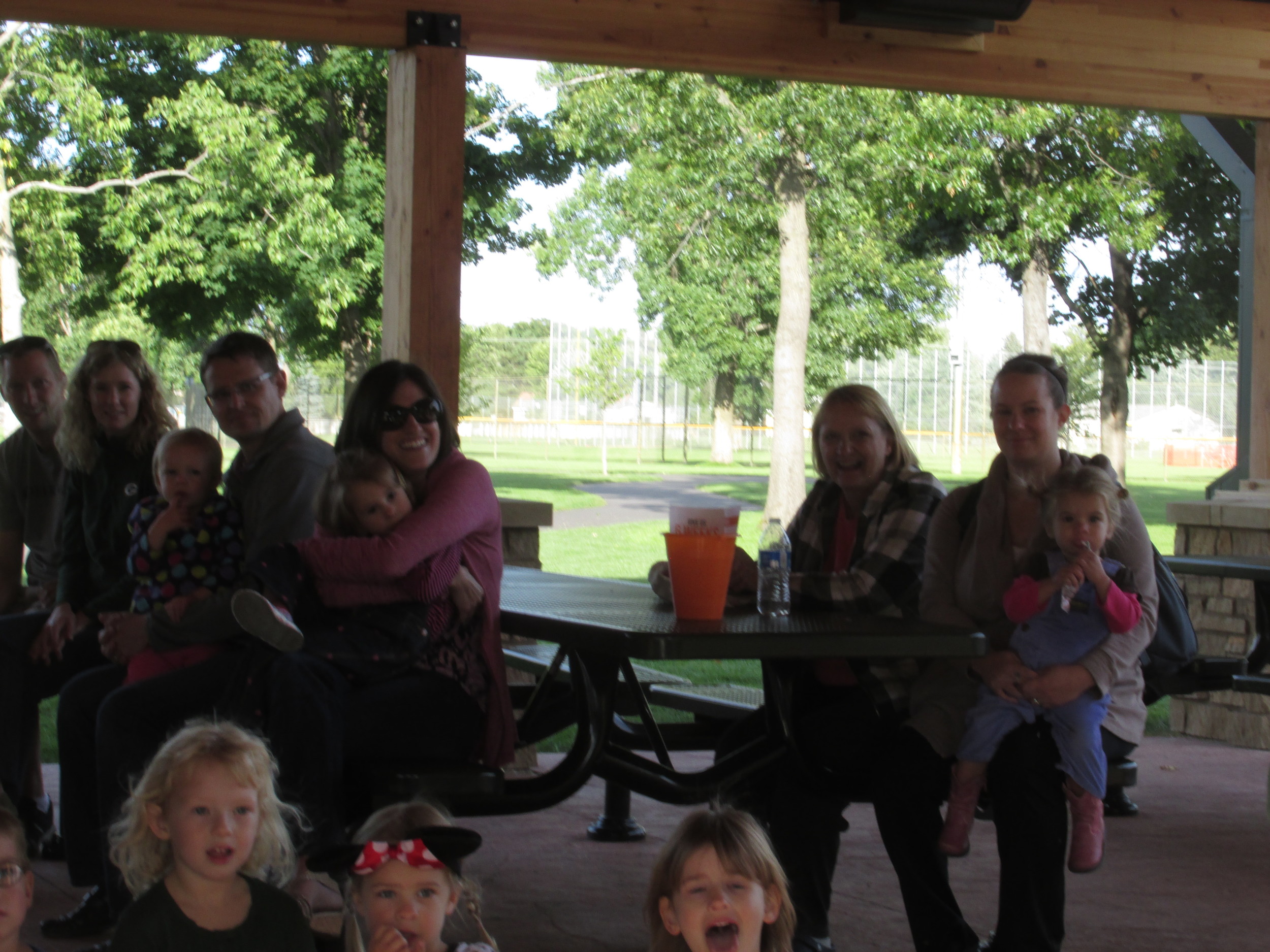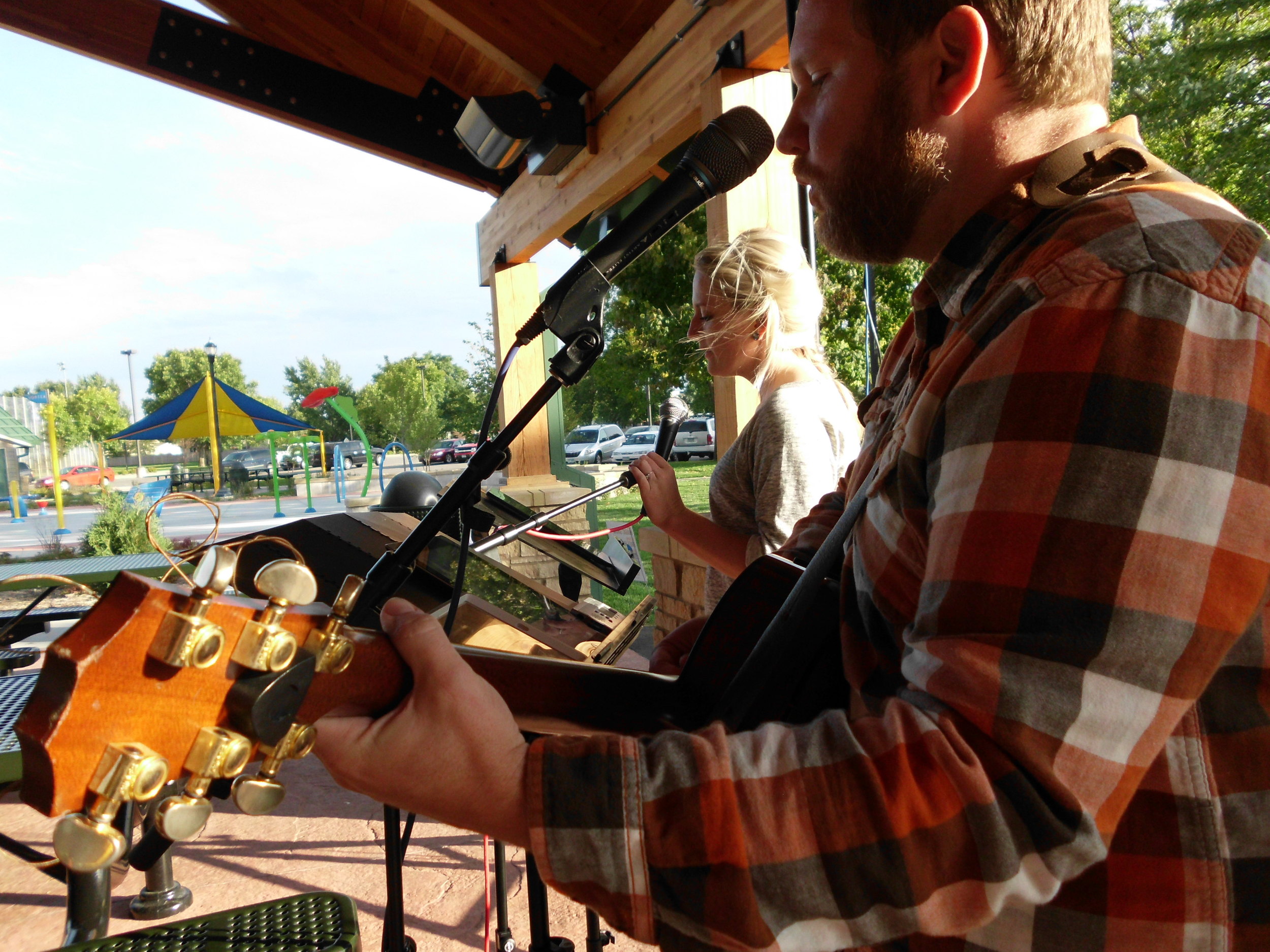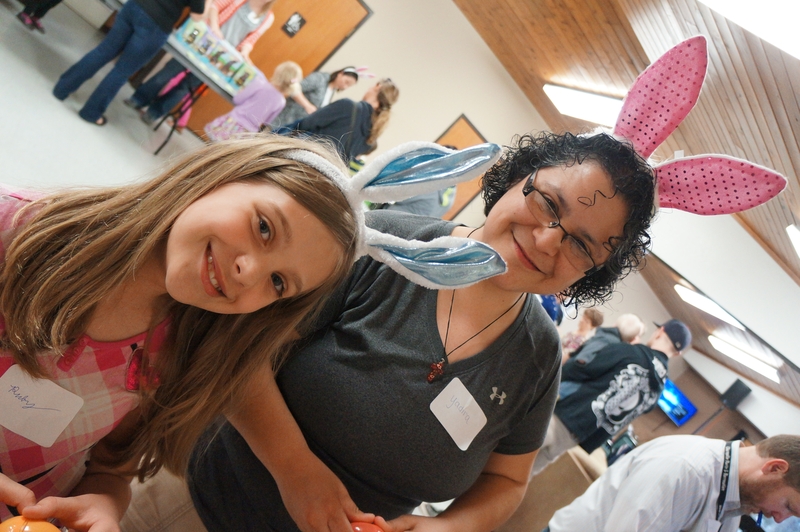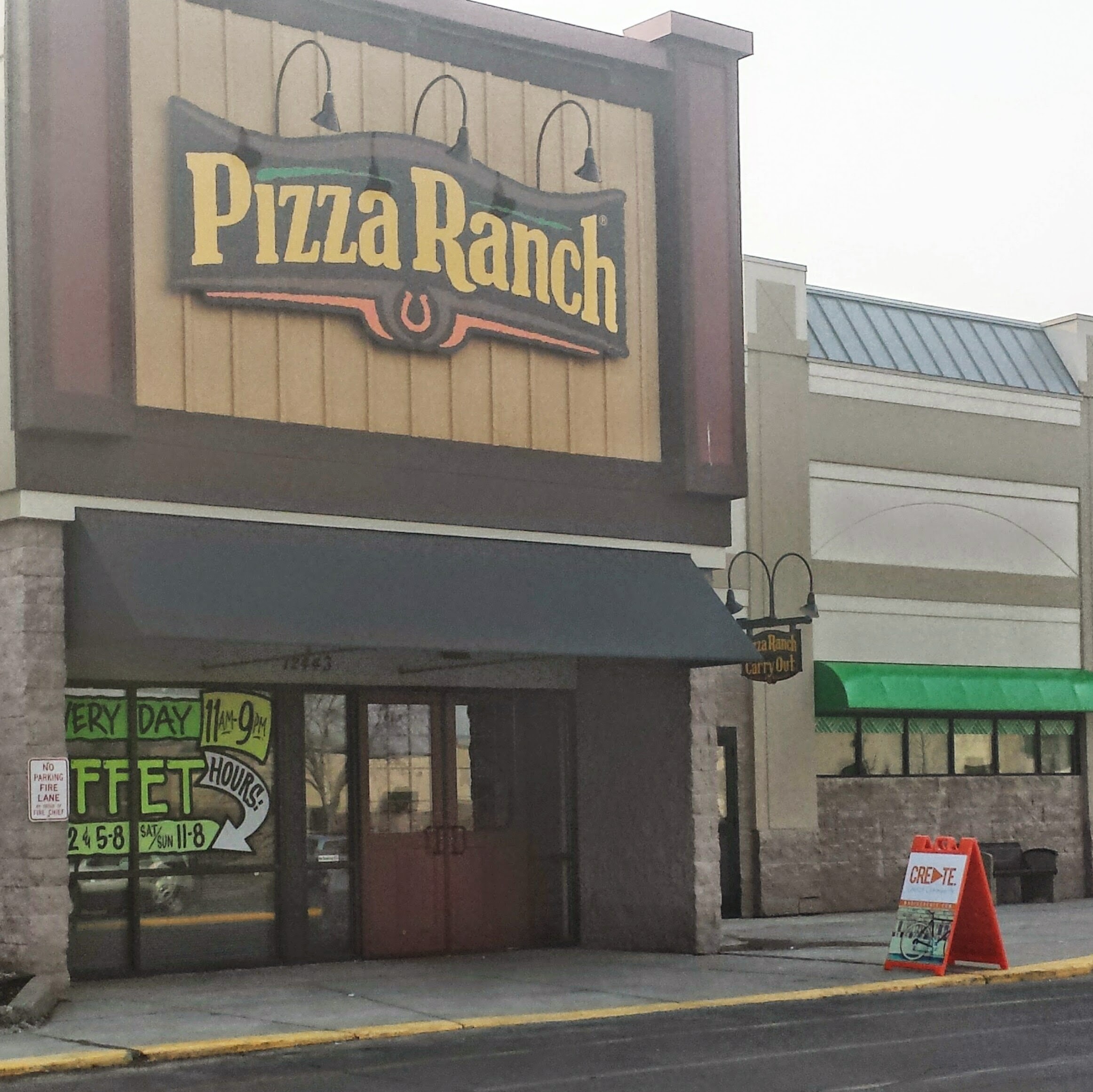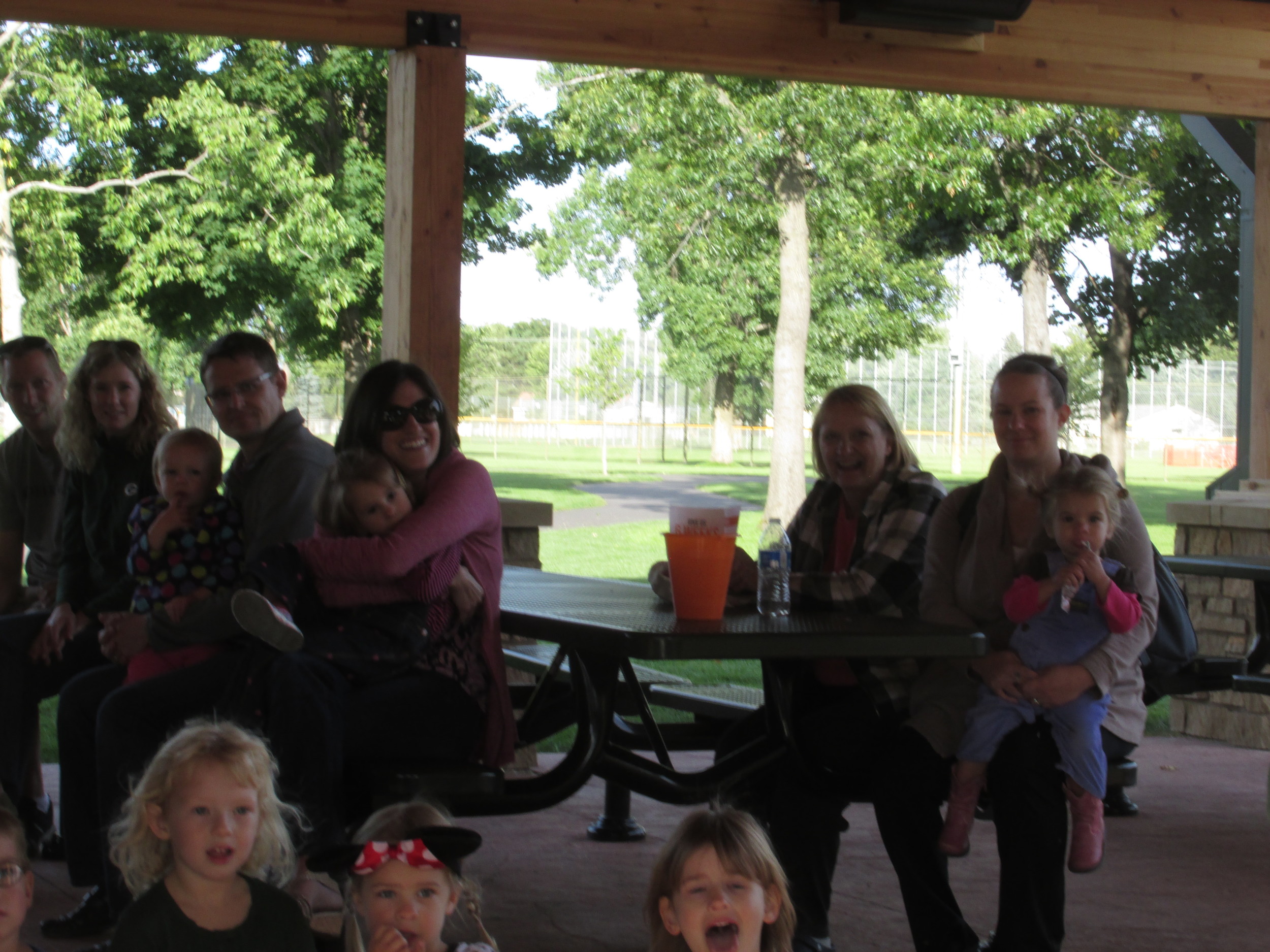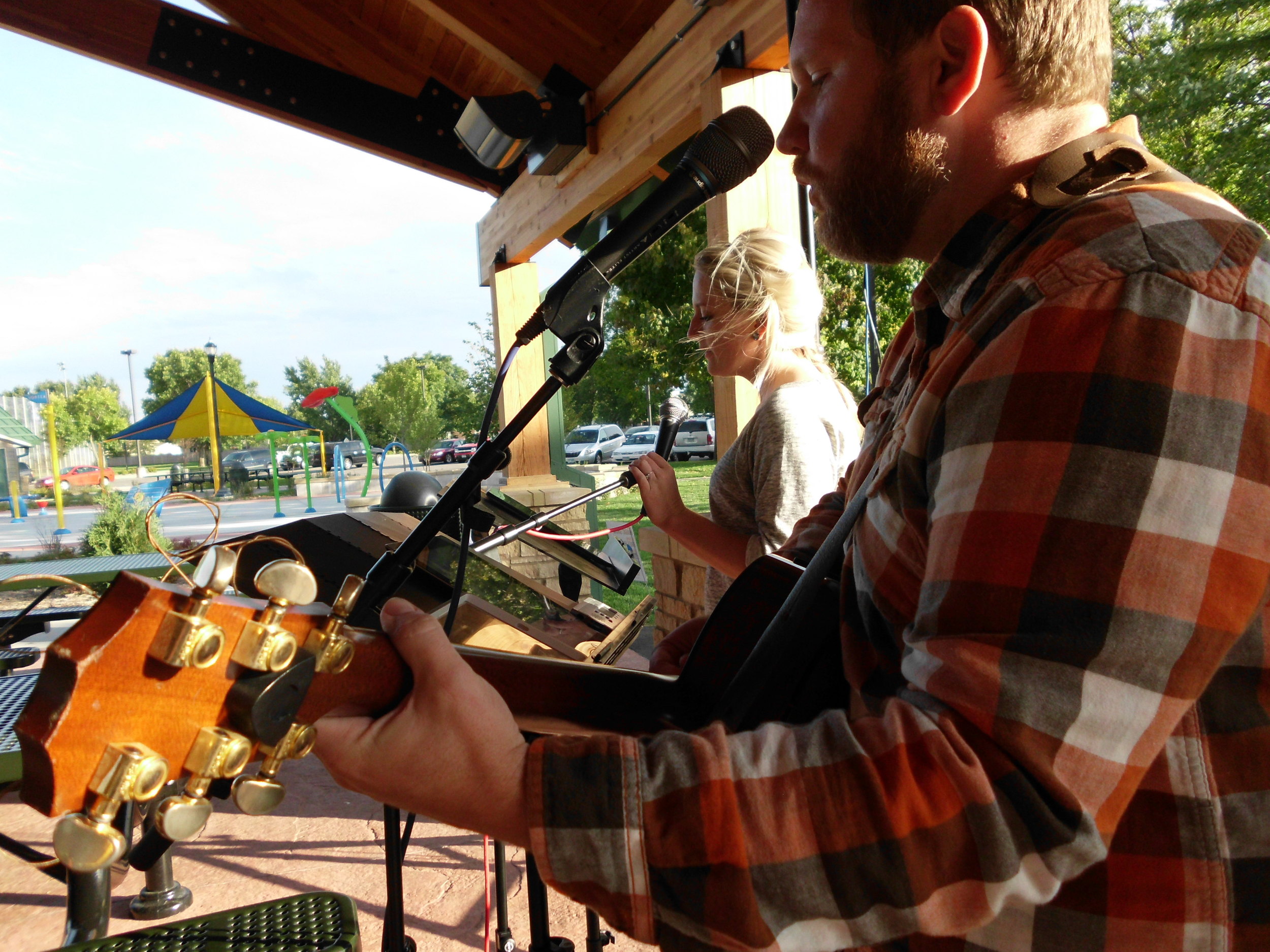 in a nutshell:
We love God and love our neighbors when we go and make church community by sending believers-on-mission to make close friends where they already live, work, and play.
How we do it
Train and send ordinary people to live as missionaries where they do life
Operate where people congregate
Love, give and live generously to the growing majority of people who aren't into church
Implement both proven and experimental missionary tactics in neighborhoods and people groups
What spiritual preparation has gone into planting this church?
Prayer retreats, seeking counsel, church planting assessment, reading, training, coaching, and 15 years ministry and missions experience.
How will you go about recruiting and mobilizing an intercessory prayer team?
We have an intercession team of about 200 friends that we call the Prayer Posse.
What core values will guide its development and ministry?
We are a church of missionaries who are Jesus-centered, creative, hospitable and experimental in our approach.
How will this new church contribute to multiplying new believers, disciples, and kingdom advancement?
The Lab and Launch Pad emphases present an opportunity for people to learn through action. Hearing has some value, but it is by putting things into practice that helps us to advance God's Kingdom. Each Christian is a missionary commissioned to reaching the people where they live, work, and play.
What will the new church look and feel like? Before birth? After launch? On the fifth birthday?
The church feels like a family reunion. It felt like this from our very first meeting. By our 5th anniversary, we will be just as protective of our extended-family-on-mission ethos as we are today. We will do that by multiplying so we can stay small, agile, adaptable, and custom-fitted to the needs of each community.
How has God called you (the planter) and your spouse to this church plant?
In usual and unusual ways. Unusual: by way of family entertainment and international missionary experience. Usual: by being identified as a candidate while on church staff.
How has God uniquely equipped you to serve as the lead church planter?
I feel that my international missions experience has helped me to see people and the church with a more global and balanced perspective. I have seen how generosity opens the door to relationship, and how relationship opens eyes to Jesus and His vision for His church.
What have you learned about yourself as a church planter through the assessment process?
I learned that I am a pioneer. This helped me understand the things that have been both easy and challenging for me in ministry. As a designer and developer, the most difficult times have been when I have been in positions where I was unable to be a creator.
What coaching and continued training resources or people will you employ?
I have a network of coaches and friends that I go to for counsel, friendship and advice during the ups and downs of starting this church. I read about a book a week, and meet regularly with other pastors for prayer and accountability. We are partnering with Forge who will provide proven training from missional thought leaders and practitioners from around the world to our church and the larger Twin Cities area.
What staff / people / roles will you recruit before the launch (birth) of the new church?
We are training people as children's workers, hosts, music leaders, and other support roles.
What church planting method will be used?
We are merging multiple methods that combine the strengths of a "high-impact" model and a missional house-church type model.
What will the worship services look and feel like?
Services are highly relational, with discussion, food, and families around tables. Many people participate in the leading of the service. Some congregational preaching takes place. We celebrate what God has been doing in our places of mission, we are refreshed by the Gardener, and are launched back into the lab of our lives.
What denomination / district / parent church / partner churches will be involved and how?
We consider ElmCreek Community Church a partner church. We also have strengthening relationships with Faith Baptist and the area NAB churches. I still have a good relationship with my sending church, Osseo Church, who released me from staff in May 2014 to pursue this new work.
What will be your primary ministry focus group/area? What are the demographics?
We are starting in the cities of Champlin and Anoka, Minnesota. Champlin is a suburb with increasing ethnic diversity, addiction to comfort and idol of money. Anoka is an urban area in the suburbs – issues range from homelessness and racism to suicide and witchcraft.
What strategy (pathway toward maturity) will be used in the first two years?
We have started out experimenting with our format, location, and ways to reach our neighborhoods. We just finished a summer of outreach where we saw over 500 first-time guests. We are now focusing on starting church communities for social communities (e.g. http://discgolfchurch.org)
What is the vision of the church for multiplying other churches?
We work hard to keep things easy to duplicate. We have become agile, lean, and human-powered. We carry all of our supplies for our meetings in the back of a vehicle. We challenge our people to become devoted, loving servants who will have the character and competency to lead their own church communities.
Why would anyone want to become part of this church plant?
One of main strategies is having fun developing friendships with others. We are made for more than safety, isolation, and self-serving dreams. We were created to live like Jesus did, seeing our neighborhoods for their rich potential, bringing healing, and creating community.
How can someone get involved in this church plant?
Talk to anyone at any of our meetings or contact us through http://createchurch.org.